MODO Hair Design
"The city stylists in the suburbs" is situated in a prime location at the north end of River Road only 10 minutes from Hamilton's CBD.
Modo Hair Design's team of highly trained expert hairdressers in Hamilton are committed to creating beautiful haircuts and colours every time.
We take great pride in our service and customer satisfaction.
What Our Clients Say
We love feedback, If you would like to leave feedback please do so HERE, otherwise check out what others have to say!
Ive been coming to Modo for years…always satisfied! Great staff, fabulous service and always happy with my hair! Would definitey recommend to anyone…in fact I have.

K. Angell, sees our Director
I have been going to Modo for nearly 10 years and love it. They are professional and take pride in the services they offer. They are passionate about what they do with a very friendly atmosphere. Highly recommend.

K. Keetly – sees our Senior Stylists
Professional advice and service. Quality colour and cut. Highly recommended.

W. O'Connor – Sees our Director and Expert Colourist
The staff are all so friendly and knowledgeable. Even when I pop in for a fringe trim they always say hi

A. Jones – Sees our Senior Stylists and Expert Colourists
Monday
09:00am - 03:00pm By appointment only
Tuesday
08:30am - 08:00pm
Wednesday
08:30am - 07:00pm
Thursday
08:30am - 08:00pm
Saturday
08:30am - 04:00pm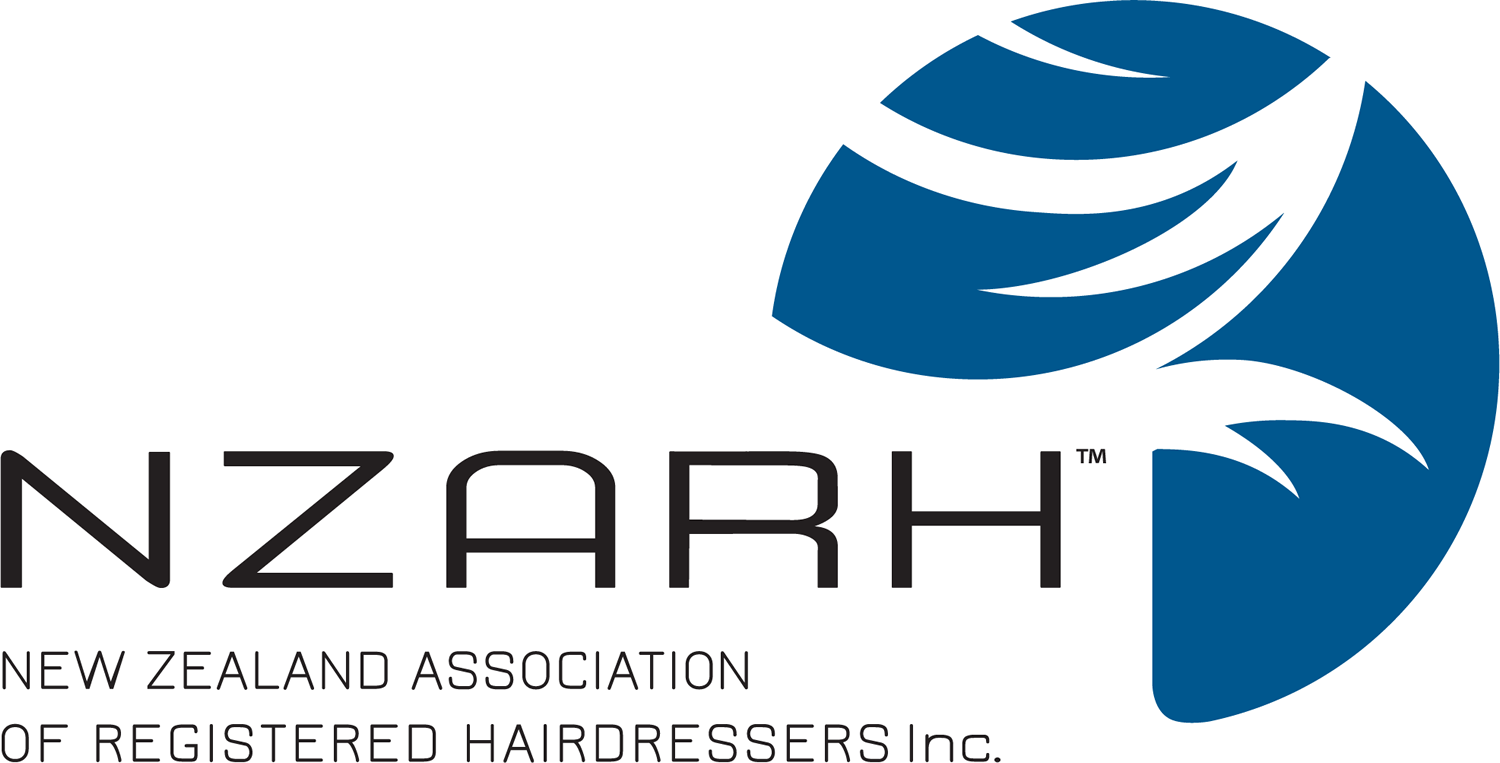 NZARH is the only organisation in New Zealand that represents the needs of hairdressers and barbers in business today. All our members are or have professional, qualified staff to meet New Zealand's highest hairdressing standards.