 Take a look around, then email us at [email protected] to arrange a visit! Or click the button below.
ATTN: All Customers Please Read THIS Covid Notice
MODO HD LTD
COVID 19 ALERT LEVEL 2 HEALTH AND SAFETY PROTOCOLS
Covid-19 is on the increase in the community, accordingly MODO has added new
protocols, outlined below, which are in line with NZ Ministry of Health directives.
To Stop the Spread
I. Re-schedule your appointment if you any symptoms consistent with Covid-19.
II. For contact tracing purposes scan the QR code on the front door before entering the premises.
III. If don't have the Contact Tracer app you are required to sign the register.
IV. Sanitise your hands upon entering the premises.
V. All staff will wear masks whilst dealing with clients.
VI. All clients are required to wear a mask whilst in close contact (within 1.5m) of their stylist. Masks may be removed when there is no person to person contact. While stocks last we can provide masks for $1 should you not have your own.
VII. Refusal to wear a mask during close contact will result in the cancellation of your appointment.
Health and Hygiene Protocols
I. Use the HAND SANITISER provided upon entering the premises.
II. Wash and dry your hands thoroughly after coughing, sneezing and eating.
III. Sanitize the bathroom using the disinfectant spray provided after use.
IV. All contact areas are disinfected after use.
V. All capes, towels and hairdressing tools are disinfected and washed after each use.
VI. All drinks are served in single use cups.
VII. Any MODO staff member with symptoms consistent with Covid-19 will take leave from work until they return a negative Covid-19 test and are symptom free.
VIII. MODO staff practice stringent hygiene and cleaning protocols throughout the day.
IX. As required, MODO HD Ltd will adopt further Ministry of Health directives. The Team at MODO wishes to re-assure you that you are in a safe and clean environment.
Thank you for your support and co-operation.
MODO Hair Design
"The city stylists in the suburbs" is situated in a prime location at the north end of River Road only 10 minutes from Hamilton's CBD.
Modo Hair Design's team of highly trained expert hairdressers in Hamilton are committed to creating beautiful haircuts and colours every time.
We take great pride in our service and customer satisfaction.
Tuesday
08:30am - 08:00pm
Wednesday
8:30am - 7:00pm
Thursday
08:30am - 08:00pm
Saturday
8:30am - 04:00pm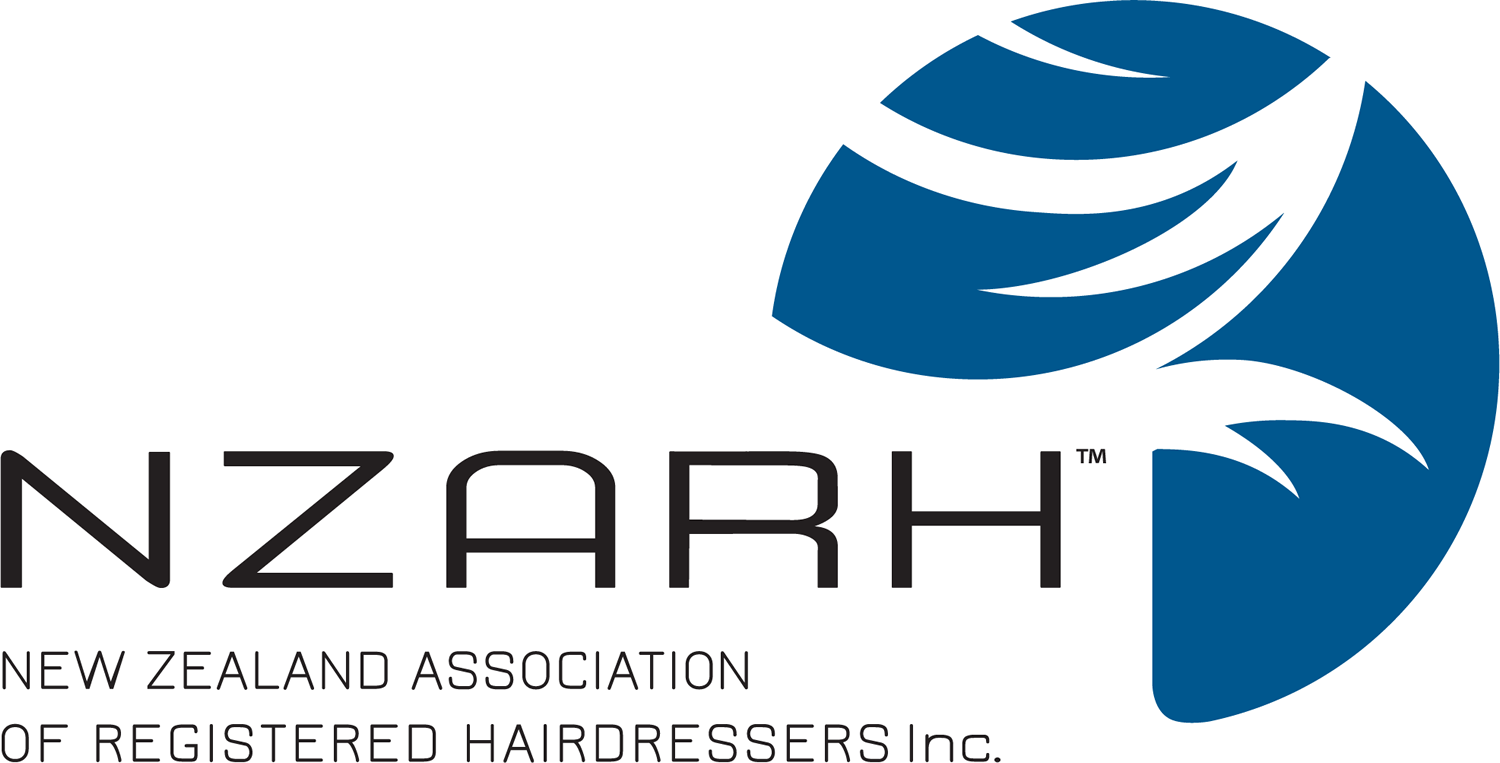 NZARH is the only organisation in New Zealand that represents the needs of hairdressers and barbers in business today. All our members are or have professional, qualified staff to meet New Zealand's highest hairdressing standards.