MODO BRANDS
Learn about the brands we use at Modo Hair Design
La Biosthetique
Life and beauty, bios and aesthetics- the combination of natural ingredients, state-of-the-art research and a passion for beauty define the La Biosthetique brand. Premium quality is not a possibility it is a prerequisite. With home headquarters in Paris and manufacturing laboratories in Germany; La Biosthetique blend luxury Parisian style and service with German technology for the most effective and exclusive products in the hair and beauty industry.
Why MODO uses La Biosthetique
La Biosthetique is a cruelty free brand that never tests on animals. The colours are gentle on the scalp with the formulations including high quality natural ingredients, to give you irritation-free colour whilst delivering vibrancy, shine and optimal scalp health; this means long lasting results without compromise. La Biosthetique products are scientifically tailored to each individual's need and all products are created from the purest raw ingredients to achieve the results you desire.
La Biosthetique Colour With Care Initiative
Colour with Care is a La Biosthetique initiative where every tube of colour sold will raise money fo the global non-for-profit organization Medicines Sans Frontiers, Doctors Without Borders. This means every time you have you hair coloured with MODO you will be helping to provide critical support in areas that need it most, whether it is:
• Stopping the spread of infectious diseases
• Giving malnourished children access to essential meals
• Providing medical aid to those in disaster struck areas
Simply by visiting MODO for your hair service, each colour you have done will be making a difference, without making a change to your colour service.
Every colour provides the equivalent of 4 malaria diagnostic kits.
Every month MODO could provide over 100 meals for children.
Every year over 1,200 meals will be funded by MODO simply by using La Biosthetique.
To date MODO has contributed the equivalent of 668 emergency nutrition packs.
We choose to be apart of an industry that cares, we choose to Colour with Care.
Hair Smoothing Treatments
At Modo we offer a wide range of smoothinng treatments to suit every hair type. We reccomend you book in for a complimentary consultation with one of our knowledgeable stylists who can advise on the best service to suit you.
AURA by Lakmē
Best suited to natural or colour treated hair
AURA is the first biotechnological hair treatment formulated with orgainc and 100% plant-based ingredients that smoothes and softens the hair fiber and eliminates frizz. It enhances natural shine and achieves optimal hair health and beauty. AURA is the key to achieving more manageable hair with faster and easier drying. This is an exclusive and safe treatment that is environmentally sustainable, formaldehyde free and doesn't produce fumes or smells.
Excellence Service – lasts up to 4-6 months*
Perfectly smoothes hair whilst eliminating frizz and reducing styling time. Gives hair extraordinary softness, shine and hydration.
Express Service – lasts up to 3-4 months*
Softens hair, eliminates frizz and controls volume. We recommend trying the Express Service if you have not had a smoothing treatment before.
Beauty Service – lasts 6-8 washes*
An intense flash of hydration that eliminates frizz. Repairs the hair fiber and achieves healthy, silky, shiny hair.
*Longevity of treatment depends on hair type and porosity. Best results when used with Lakmē Bio Argan shampoo and mask.
Keratin Complex
Best suited to damaged or powder-lightened hair
The Keratin Complex Smoothing Treatment infuses lost keratin in your hair to repair damage and restore hair health. With the power of natural ingredients including amino acids and botanicals, and an advanced technology that encapsulates keratin inside the cuticle, this revitalizing treatment makes hair healthier, smoother and easier to style while blocking humidity and environmental toxins.
Keratin Complex Personalised Blowout
Full treatment lasts up to 3 months*
Express treatment lasts up to 4-6 weeks*
Best for damaged or powder lightened hair with frizz and/or curl seeking smoothness, manageability and protection against humidity.
*Longevity of treatment depends on hair type and porosity. Best results when used with Keratin Complex shampoo, conditioner and treatments.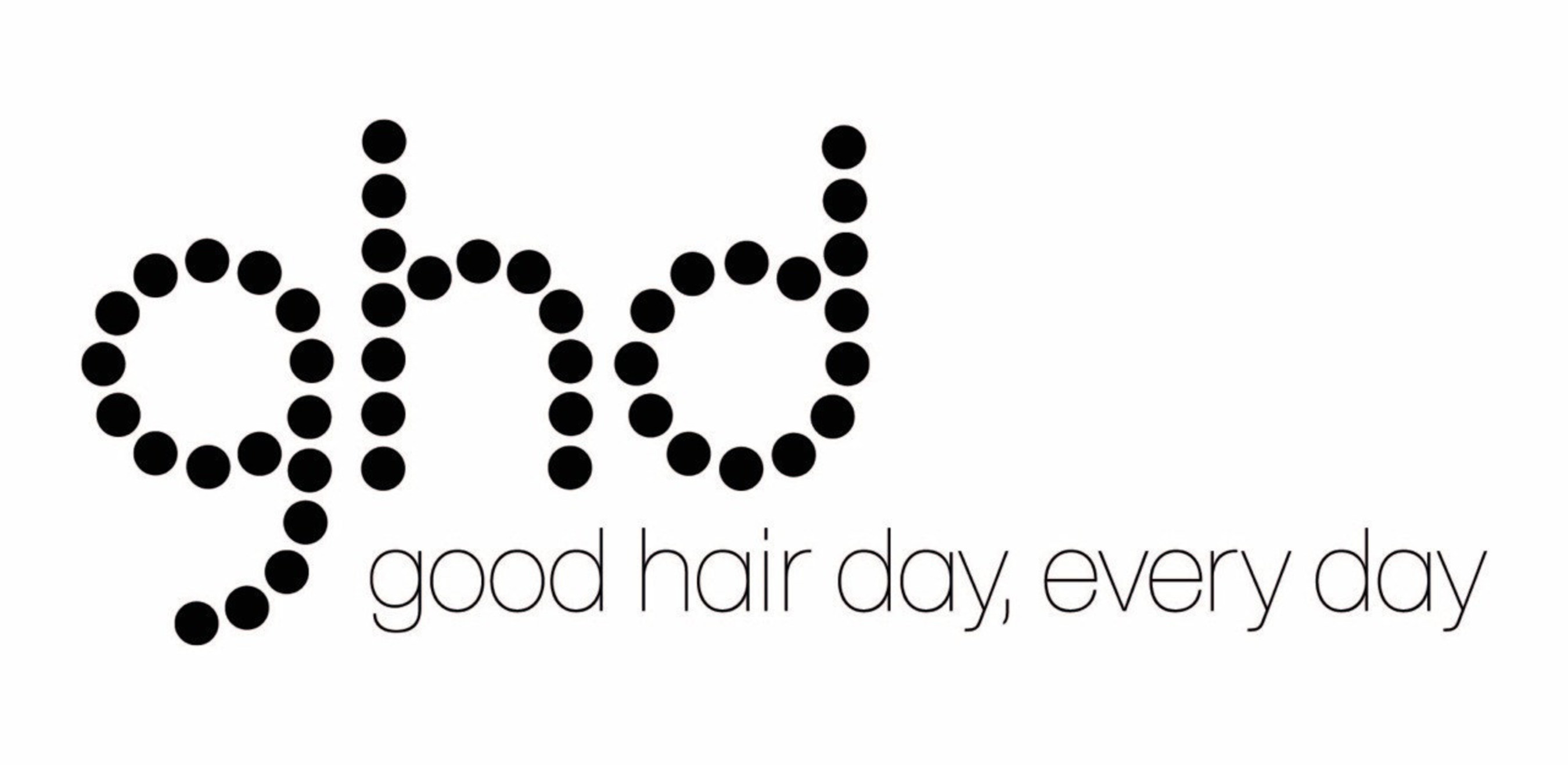 GHD
GHD Hair is an iconic brand that has been revolutionising hair styling since 2001. As a brand and portfolio of tools, it has established itself as the global market leader in hair styling products. With the respect and loyalty of devoted stylists, GHD quickly developed a high quality status worldwide. A monthly trip to the salon was no longer the only way to have a good hair day – everyday could be a good hair day.
GHD Platinum +
The first smart styler of its kind, the GHD Platinum + reads your hair as it passes through the plates to ensure even heat from root to tip. The Platinum + styler works at 185°, the optimum temperature for achieving long-lasting, professional results without compromise. It has an auto shut-off after 30minutes for peace of mind and has ceramic technology that ensures the styler heats up in 30 seconds or less.
Tuesday
08:30am - 08:00pm
Wednesday
8:30am - 7:00pm
Thursday
08:30am - 08:00pm
Saturday
8:30am - 04:00pm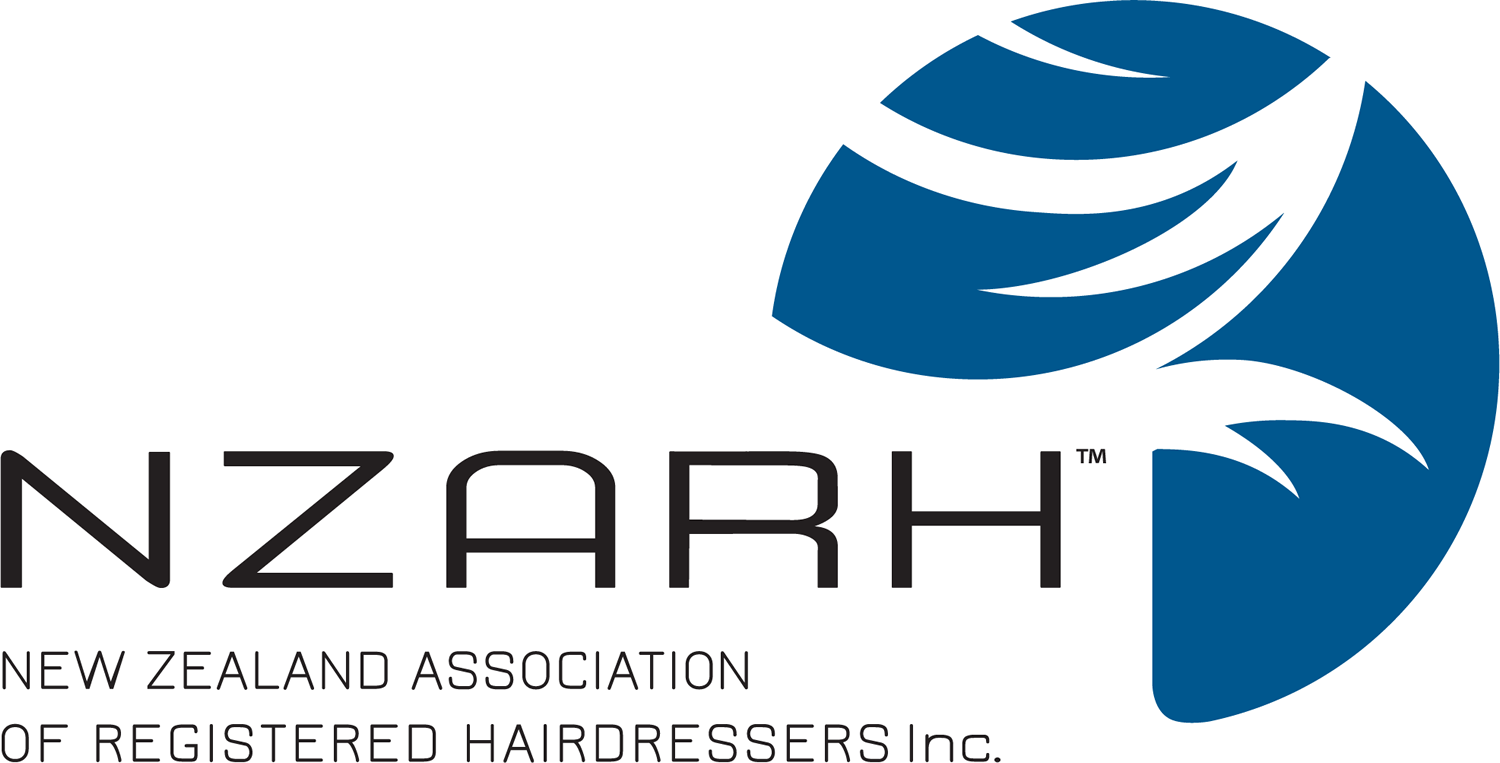 NZARH is the only organisation in New Zealand that represents the needs of hairdressers and barbers in business today. All our members are or have professional, qualified staff to meet New Zealand's highest hairdressing standards.