Our Stylists
Check out our experienced team below!
Steve
Owner/Managing Director
Steve has owned and operated several successful salons, MODO Hair Design being the latest. Steve has developed a team of top haircutters and colourists which puts MODO at the forefront of hairdressing in Hamilton. Steve's background is in precision cutting, working and training alongside Sassoon trained stylists from the UK. This technical and creative base has given Steve the knowledge and ability to train his own team to the highest technical standards.
Brigette
Owner/Salon Director
Brigette is the glue that holds MODO together. You will find her working behind the scenes, doing anything from accounts to keeping salon operations running smoothly and everything administration related in-between.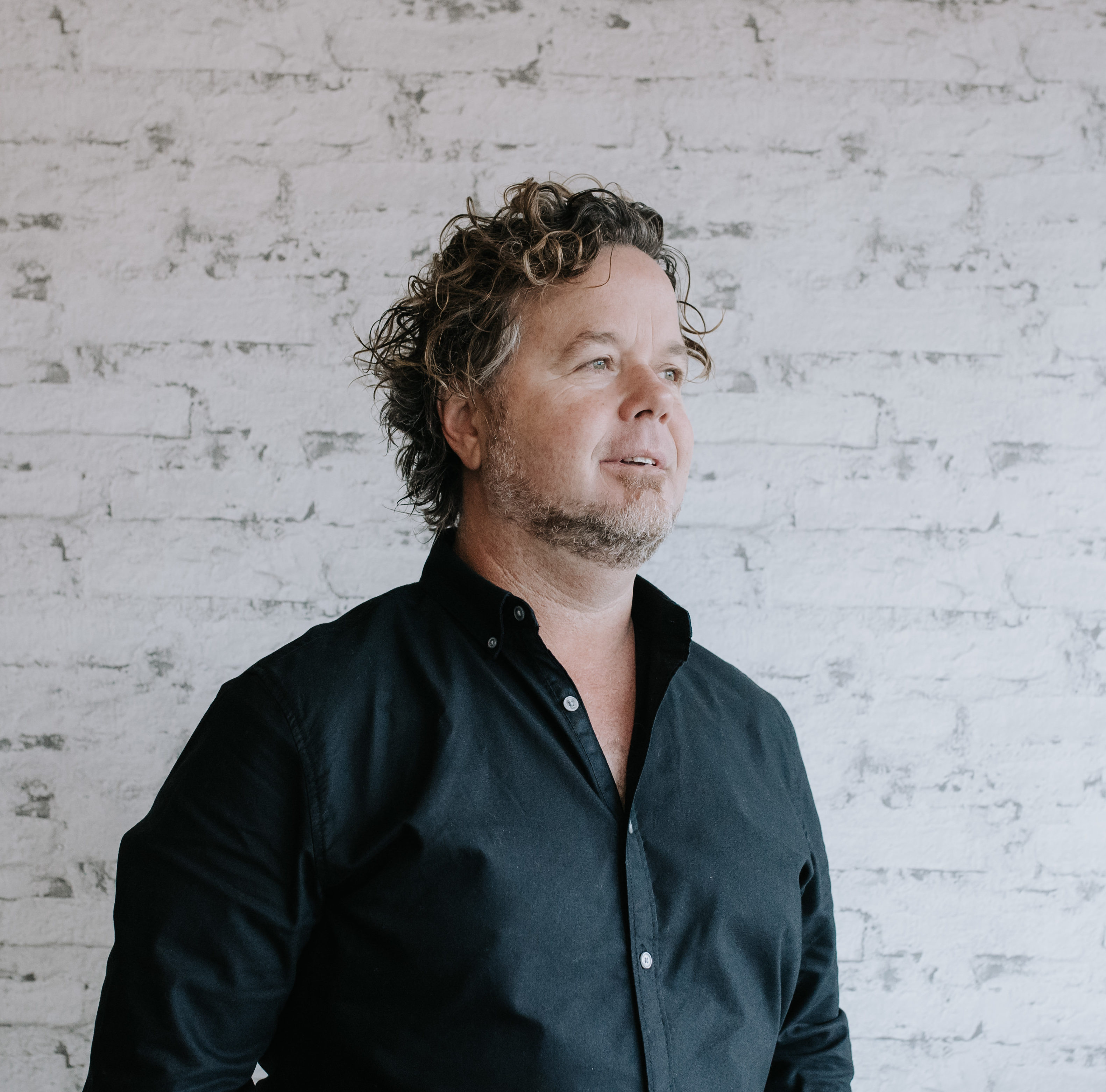 David
Creative Director
David is passionate about haircutting. He is a precision cutting specialist who is at the forefront of current hair trends and specialises in short to medium length hair, especially fine hair. His many years of hairdressing give David an experience and skill level that is rarely matched in the industry, and with an amazing attention to detail, it is not hard to see why he is such a sought after stylist. Whether it is sleek and structured or short and textured, David is the stylist for you.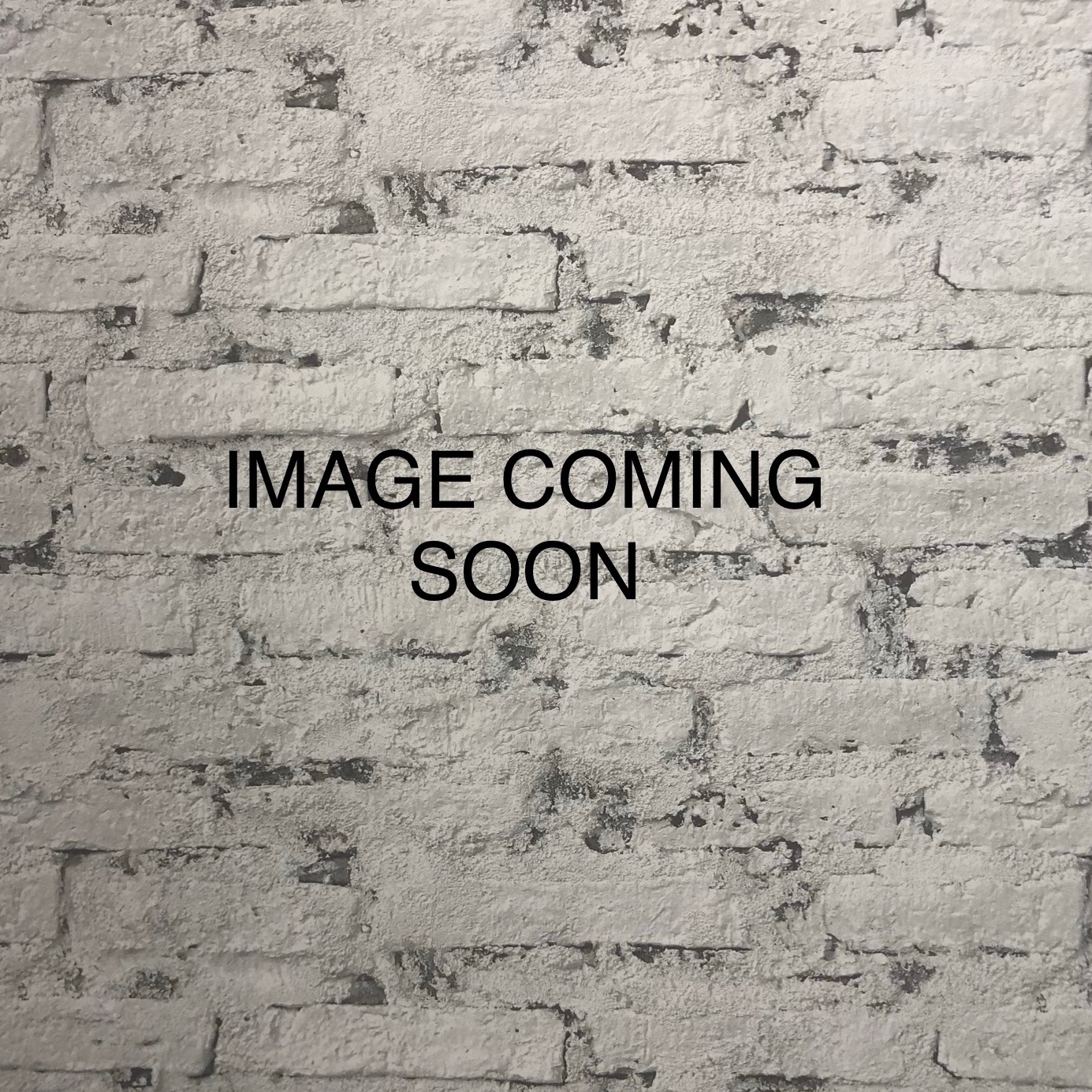 MELISSA
Master Senior Stylist
Melissa has recently returned to MODO after a few years away from Hamilton and we are very excited to have her back. With many years experience in the hairdressing industry under her belt, Melissa is an extremely talented hairstylist with a particular affinity for technical and creative precision cutting and colouring. She has a love for radical womens haircuts – think shaved undercuts, short pixies and asymmetrical styles. Always up for a challenge, she is the perfect stylist to give you a complete style revamp for an on trend new look. Whether it be a radical change to a short, textured precision cut with a vibrant fashion colour, or something more sleek and demure, you can rest assured Melissa's expert haircutting and colour knowledge will ensure a top class result every time.
Mel
Senior Stylist
With almost 10 years' experience in the industry, Mel is a precision cutting specialist, with a particular love for cutting medium to long hair. She expertly crafts beautiful layers, fringes and shapes long hair to create personalised fashion-forward hairstyles. Mel has a strong passion for hair and scalp health and is our Hair and Scalp Specialist. Her extensive knowledge of La Biosthetique products and scalp conditions gives her the ability to confidently recommend treatments to ensure your scalp and your hair remain in optimum health. She also has expert level colour knowledge gained from regularly training alongside international La Biosthetique stylists, giving her a sound scientific, technical and creative background in all things hairdressing, including all aspects of hair cutting, colouring and lightening and smoothing treatments. For stunning colours, healthy hair and beautiful haircuts every time, Mel is the stylist for you.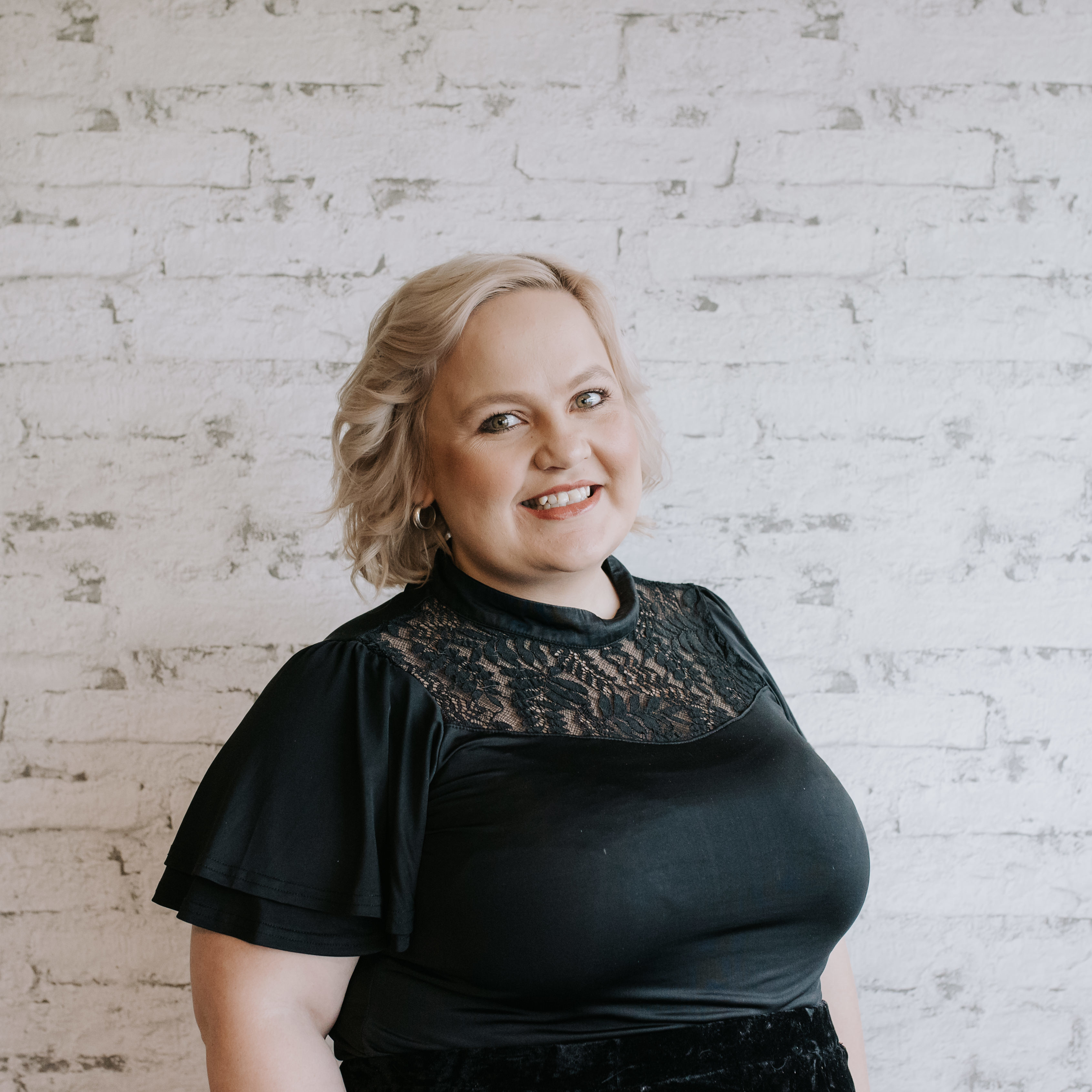 Tanais
Senior StylisT
Tanais' experience in the industry not only gives her proficiency in specialist colouring, she is also strong in many other aspects of hairdressing such as styling and blow-drying. Tanais has a great rapport with clients and provides wonderful customer service. Having dedicated time to her craft she can also claim haircutting as strength. With a love for hair-ups she is your go to stylist to create the perfect style for your school ball, wedding or that special occasion, whether it's soft waves and braids or a beautiful up-do, Tanais will make sure you have just the right style to suit you, so you walk out of MODO feeling fabulous.
Shannon
Senior Stylist
Shannon is MODO's newest senior stylist. A highly skilled all-rounder, she is particularly passionate about colour work and styling. Blended, dimensional balayages on all shades, from rich brunettes to fresh icy blondes, she is your go to for a fabulous new colour. She also has a love of styling, especially voluminous, beautiful blow waves and soft up dos. Shannon is highly competent with all forms of specialist colour work and since joining MODO, she has developed her cutting skills to the high standard that MODO delivers and has enjoyed learning and growing from the continuing education alongside La Biosthetique Educators. Shannon is the perfect stylist to offer you a beautiful new colour and on trend haircut.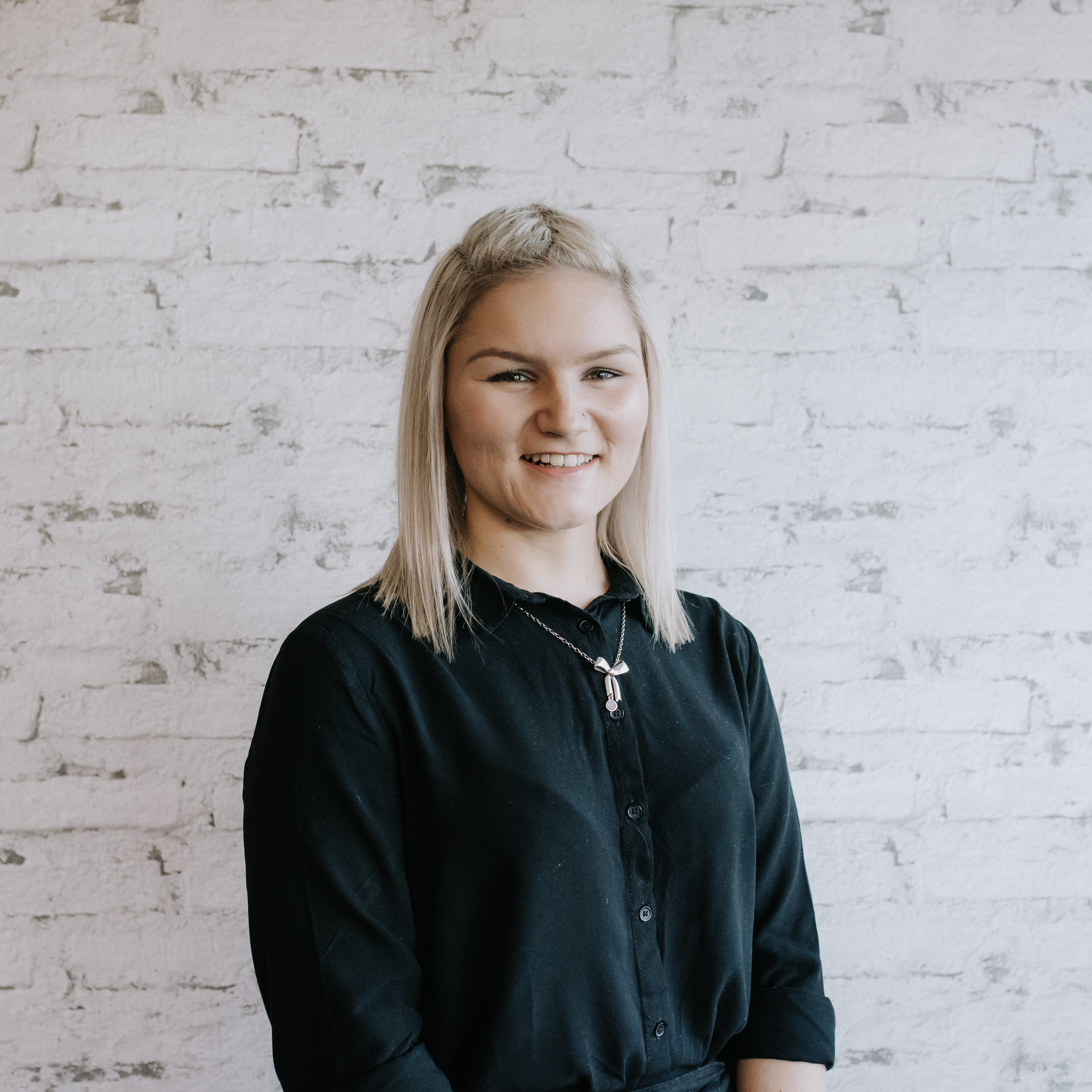 Shae
senior Colourist
Shae started her hairdressing career here at MODO as a work experience student, and 5 years on is now an extremely talented Senior Colourist. She is a skilled all-round hairdresser having been trained to the very high standards required of the salon. Shae has a particular love for all things blonde, her work ranging from highly natural right through to bold colour changes. Having worked extensively with international La Biosthetique stylists, Shae can claim balayages, on trend bleach and toning, soft highlighting and complex colour corrections as a strong part of her repertoire. She collaborates closely with our Directors and Senior Stylists to create stunning on trend colours to compliment your haircut and style. At the moment Shae is an excellent price point for those after a fabulous style cut, currently focusing on long hair and our youth clientele.
Khali
Master Senior Stylist (currently on maternity LEave)
Khali has a wealth of experience and knowledge in the hairdressing industry. She is a precision cutting specialist who loves a style change and can give fantastic advice on a new haircut and colour suited to you and your lifestyle. If you have unruly or curly hair, Khali is just the stylist you need to tame your locks. Khali's extensive knowledge of colour, keratin treatments and expertise in cutting will ensure you leave the salon thrilled with you new look. With a passion for what she does, Khali works closely alongside our colourists to create a personalised style that works for each individual and their needs. 
Tuesday
08:30am - 08:00pm
Wednesday
8:30am - 7:00pm
Thursday
08:30am - 08:00pm
Saturday
8:30am - 04:00pm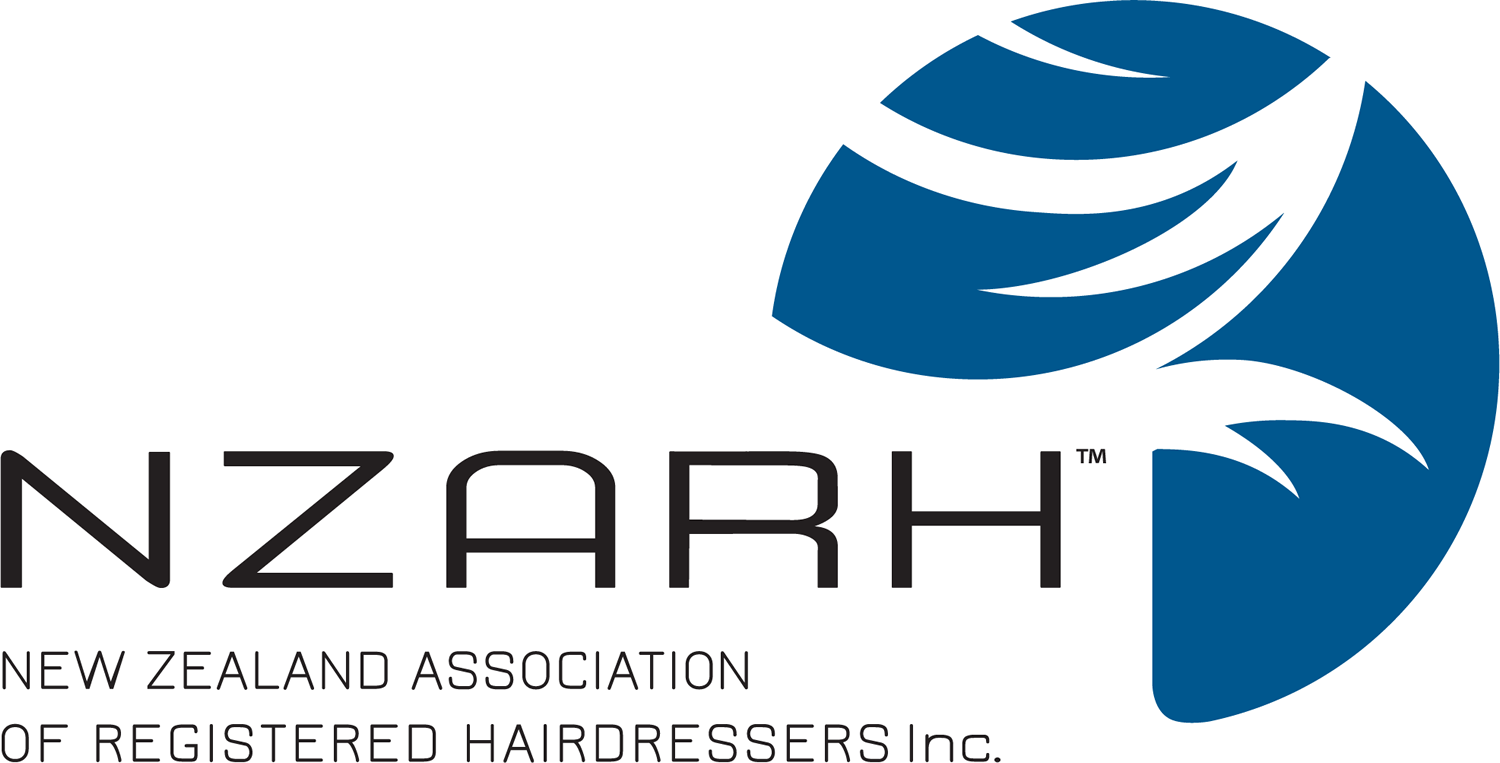 NZARH is the only organisation in New Zealand that represents the needs of hairdressers and barbers in business today. All our members are or have professional, qualified staff to meet New Zealand's highest hairdressing standards.